The objective of this course is to introduce and describe how to use information interviews as a way to research, interview and seek out respectful, safe employers. Information interviews put the power in our hands to discover valuable information about an employer, such as respect and safety, before we put in a lot of effort and hope into applying for a job. In this course we answer questions such as: What if I feel too nervous? What is an information interview? What questions do I ask? Who do I talk to? What do I say? How do I do it? What do I wear?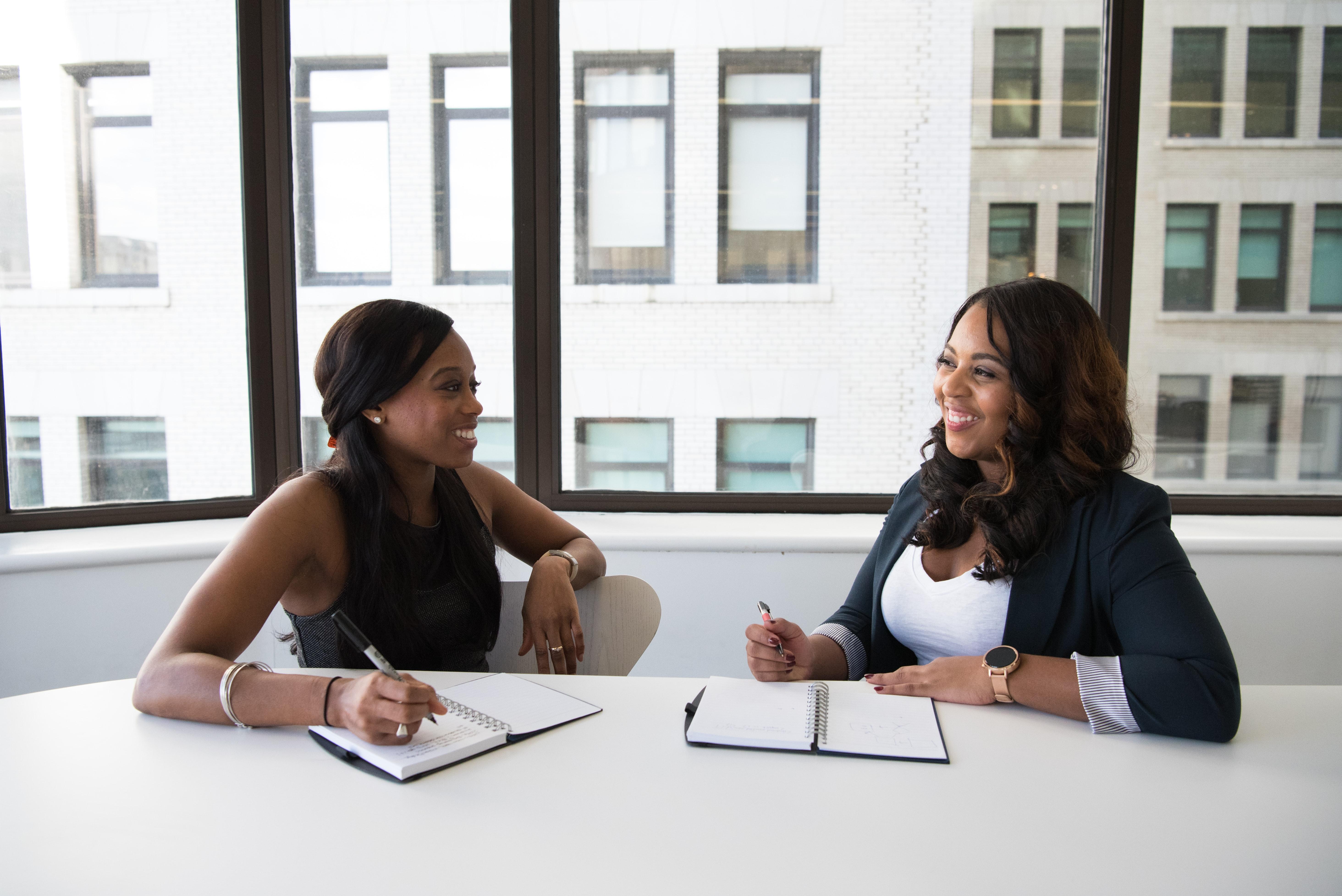 Preparing for a job interview is an important step and requires time, planning and practice.  Go through 9 steps to practice interviewing for a job - your best "first aid for fear" - reduce anxiety and gain confidence!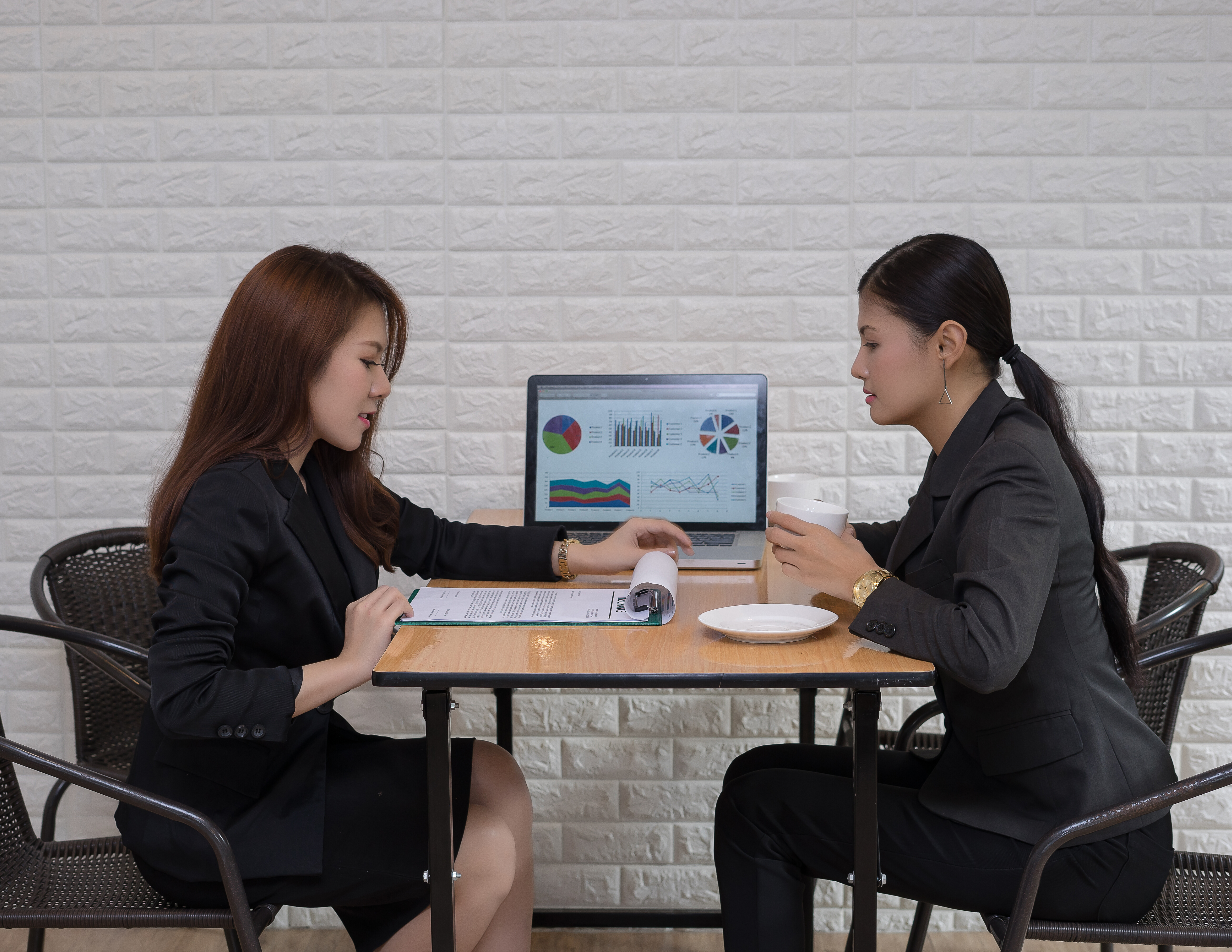 Congratulations! This is the final course in the Bridges for Women Online Program. In this course, you will take some time to reflect on the work you have done in this program, explore how you respond to times of change, and a chance to look towards what is next. You have worked so hard to get to this point and we hope you can take this time to acknowledge all you have done to get here.